KASVUFOORUMI 19.1.2024, Pikku-Finlandia Yhteistyöllä maailmalle Läsnätilaisuus perjantaina 19.1.2024 klo 12.30 – 17 Tilaisuus järjestetään Pikku-Finlandiassa osoitteessa Karamzininranta 4, 00100 Helsinki. Tervetuloa ITS Finlandin Finlandin, Business Finlandin, Liikenne- ja viestintäministeriön, Työ- ja elinkeinominiteriön sekä Liikennealan kestävän kasvun ohjelman järjestämään kasvufoorumiin perjantaina 19.1.2024!...
16.09.2024 - 20.09.2024
Koko päivä
30th ITS World Congress tule mukaan! ITS World Congress odotetaan 20 000 kävijää ja kongressi-delegaattia Dubaihin yhteen ITS-alan vaikuttavimmista tapahtuma kokonaisuuksista. ITS Finland on mukana kongressissa pohjoismaisella Nordic+ Pavilion -yhteisosastolla Pohjoismaiden ITS-organisaatioiden kanssa. Kutsumme jälleen verkostomme yritykset, julkiset toimijat ja...
Webinaari: AI in Mobility and Logistics: Exploring Challenges and Opportunities in Finland and the Netherlands Aika: Joulukuu 5, 2023 Aika: 09:00 – 10:15 (NL) 10.00-11.15 (EEST FI) Paikka: Online via Teams Meeting Tekoälyn (AI) rooliin liikenteessä ja logistiikassa. Webinaari valottaa...
The future of transportation and logistic sectors in Saudi Arabia Päivä: torstaina 30 marraskuuta, 2023 Aika: 14:30-15:30 (eet) // 15:30-16:30 (ksa) Paikka: Oneline | Teams Webinaarin kieli on englanti. Varaa paikkasi webinaarista ilmoittautumalla mukaan 29.11.2023 mennessä. Saudi-Arabia on Lähi-idän ja...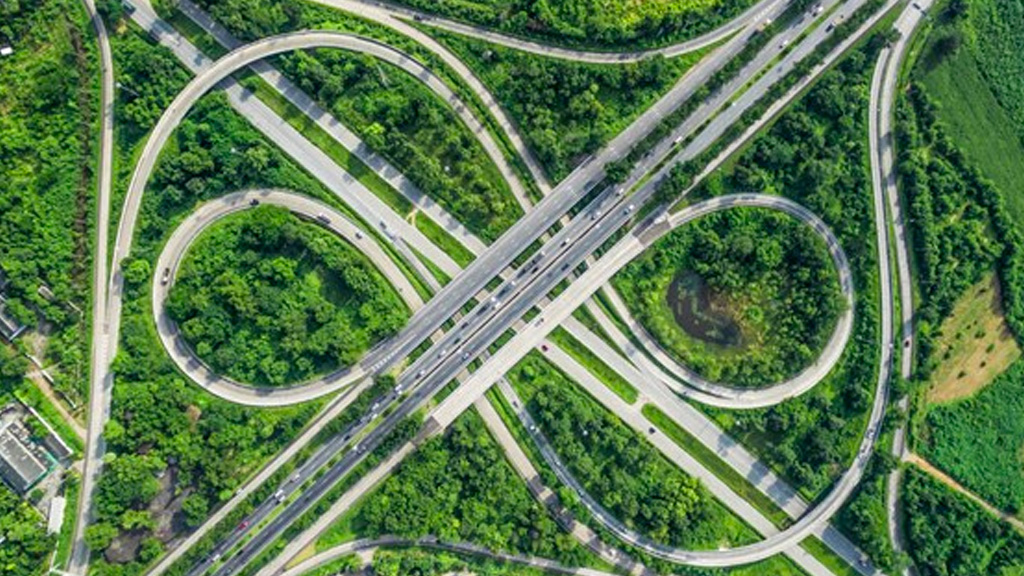 Miltä tilanne Ukrainassa näyttää tänään? Kuinka valmistautua maan uudelleenrakentamisen vuosiin? Minkälaisia markkinamahdollisuuksia uudelleenrakentamisessa on suomalaistoimijoille? Webinaari tarjoaa ajankohtaisen tietoiskun Ukrainan tilanteesta ja markkinamahdollisuuksista. Tilaisuus on suunnattu erityisesti suomalaisille liikenne-, infrastruktuuri- ja smart city -alojen toimijoille. Tilaisuuden kielinä on suomi ja...